WELCOME TO THE NORTH FACE PRO PROGRAM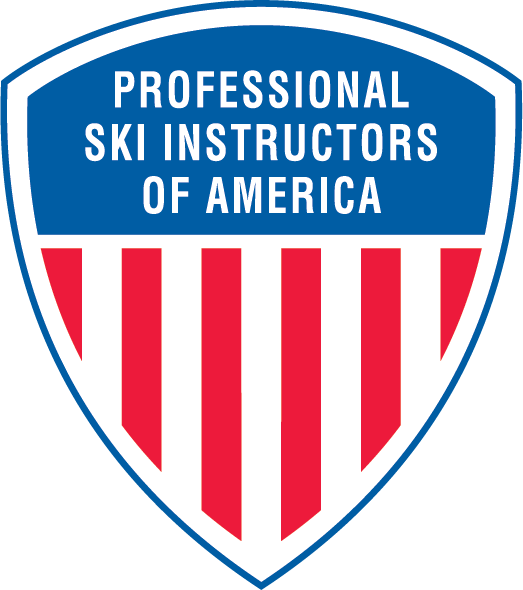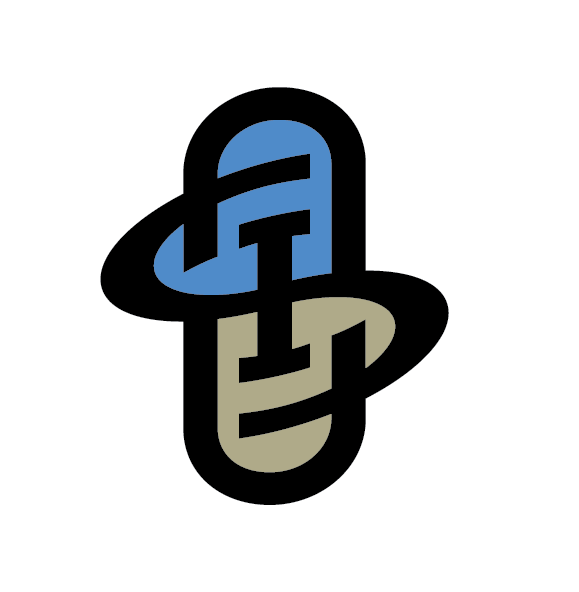 Thank you for your interest in the new The North Face pro program for the members of PSIA-AASI. We are thrilled to be partnered with PSIA-AASI in order to grant you access to our line of industry-leading apparel and equipment. It's our goal to run the most professional and responsive program to serve you and your needs.
If you are new here and have not been notified that you have been already added to the program, please click on the Application button and include your membership #.
If you have been notified that you are already on the program, please sign in using your email and your assigned temporary password.
APPLY TO THE NORTH FACE PRO PROGRAM
APPLY NOW